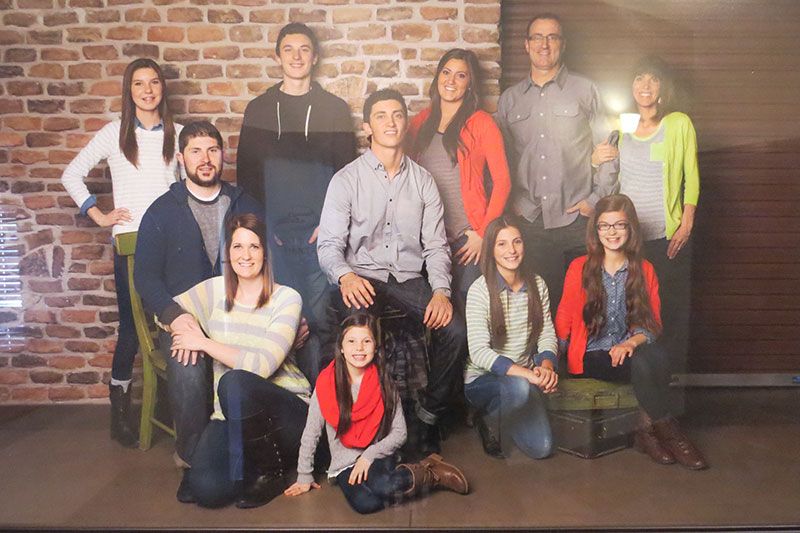 Dr. Terry Ferrell
"In junior high I was given a school assignment to write an essay on what I wanted to be when I grew up," Dr. Ferrell recalls. "I did some research and chose to write about dentistry. From that time forward, the idea stayed in my mind. 25 years after writing that report, I graduated from Creighton University Dental School. It has been a very rewarding profession, and I am glad I chose it!"
Dr. Ferrell received a bachelor's degree in pre-dental zoology at Brigham Young University. He was one of ten Utah dental students awarded a scholarship to Creighton Dental School in Omaha. Following dental school, he was selected as one of two dentists for a General Practice Residency Program at the University of Utah. Following his residency program, he began practicing dentistry in Lehi. Dr. Ferrell was invited to return to the University of Utah as a part-time faculty member, where he currently teaches and trains newly graduated dentists in the residency program. He also serves on the Utah Dental Association Board and remains up to date in the field of dentistry through frequent continuing education.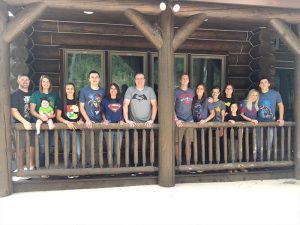 Dr. Ferrell and his wife, Alisha, are the parents of eight children – three boys and five girls! Family favorites are: going to their family ranch (which has been in the family for 120 years), playing and watching basketball (if only he was as fast as he remembers being), celebrating birthdays (there are plenty to celebrate), and watching home videos together.
One of Dr. Ferrell's most satisfying experiences has been traveling to parts of the world in need of dental care. He often says, "If I could be involved in humanitarian dentistry all the time, that is what I would do!" Two of Dr. Ferrell's greatest attributes, according to his wife, are his ability to provide honest, quality dentistry and a strong work ethic!